And the type of program management—— Pop window
Design website cover - Pop window
Set the size, the content and the title of the window in the cover page. You can show news or
advertisement commonly by it.
Path: Manage menu in the left side of back "Design website cover"→"Set pop widow"
Click "Pop window", the page layout of back shown below.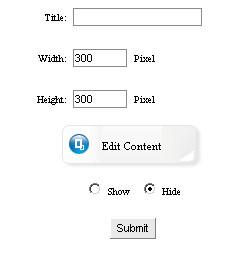 The title of window: it means the title of pop window when preview cover Page 4 of 149

Width and height: The size of pop window in the cover page.

Click "Edit content" button, the back pop the editing area shown below. If you need not the pop
window in the cover page, you can select "hide" under the "edit content".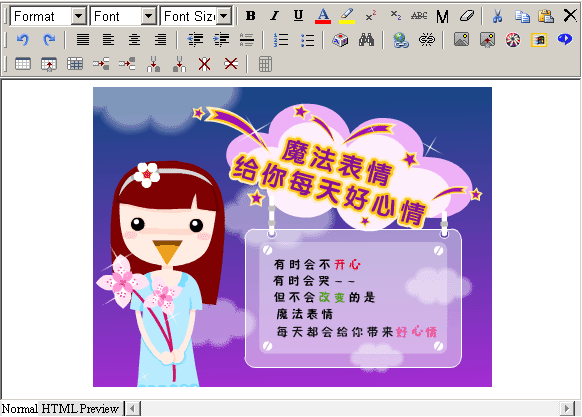 You can input any content or insert code in the editing area according to your personal habit or company needs. Such as news or advertisement, click "submit" after edit, set "pop window" successfully (note: be sure select "display" in "set pop window", because the system default hide state).