And the type of program management—— Set the copyright
Design website cover - Set the copyright
You may not only fill in copyright here, but also input content or insert code according to
personal habit.
Path: Manage menu in the left side of back "Design website cover"→"Set the copyright"
Click "Set the copyright", page layout of back is shown below.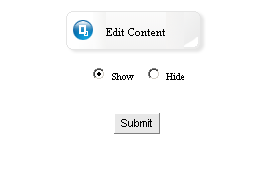 You may set whether display copyright. Click "edit content". In the back, we enter into the following image shows.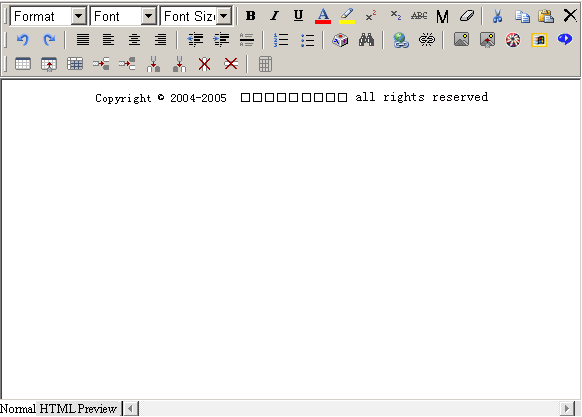 You may not only fill in copyright, but also input any content (image/other files)or insert code according to personal habit