And the type of program management—— Set cover style
Design website cover - Set cover style
Path: Manage menu in the left side of back "Design website cover"→"Set cover style"
Click "Set cover style", back is shown below.

Default cover is closed, so we need click to open cover. Back will hint open cover successfully.
After open cover successfully, click "set cover style", back shown below: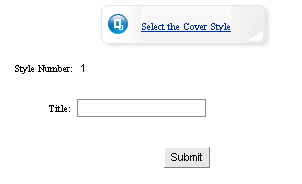 In the dialog box, "Title of window" is the name of title bar when preview website cover.
After fill in, click "select cover style" button, use the appropriate cover templates.
Back is shown below.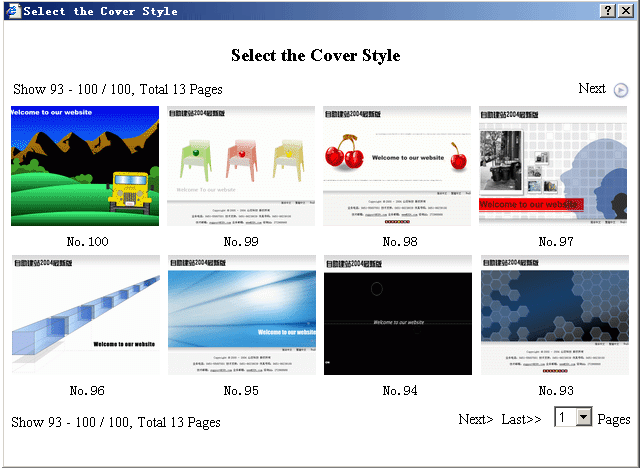 After select and click thumbnail, the page shown below: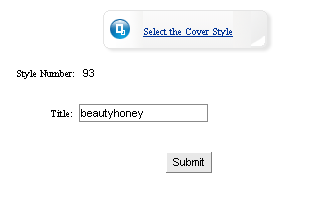 Click "submit" button, set "Cover style" successfully.